A nice hour spent today at
Pick Me Up
, a week long graphic art fair at Somerset House.
Walking through the exhibition you get to meet different collectives, most of whom have set up small shops to sell their work, a lot of which has been made just for the show. The highlight is the Anthony Burrill Workshop where anyone can get their hands dirty making fanzines.
Unfortunately I only had my mobile with me so the photos are particularly bad but some of my favourite bits are below.
Evening Tweed
's shop
Jessica Hische
's alphabet prints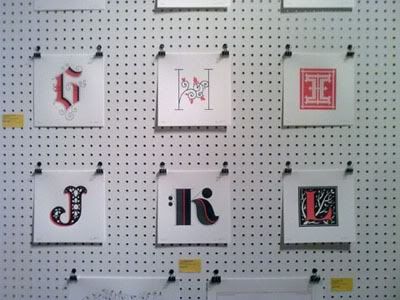 Themlot
's city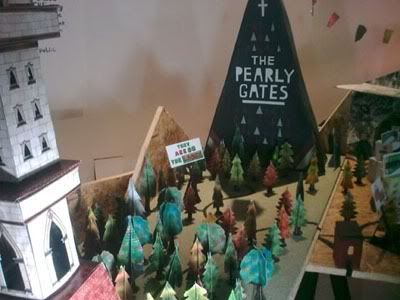 Anthony Burrill
's workshop